Manitex has established partnerships with experienced international companies offering "best of breed" IT software components and tools to the health market, as follows. Click on the partner's name to see further information: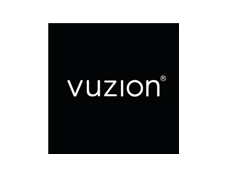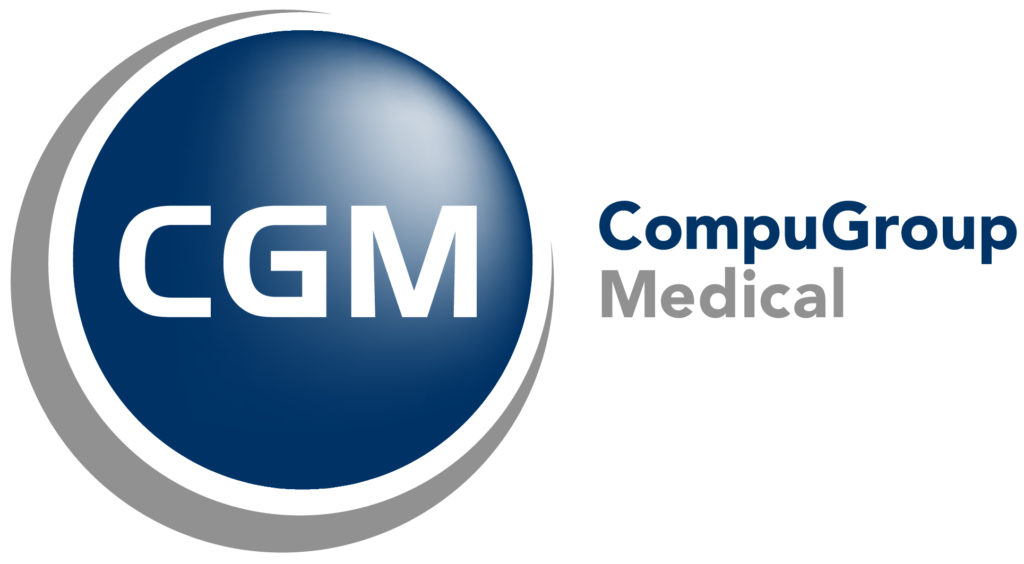 CompuGroup Medical – EndoRAAD Integrated Endoscopy Clinical Information System.
CompuGroup Medical (CGM) provide the CGMENDORAAD™ application software which Manitex has integrated with EndoDIVER and EndoTRACE to provide the complete EndoRAAD solution. CGM is one of the largest medical informatics companies in the world with 2019 revenues of € 746 million, 5,800 staff and customers in over 50 countries. CGM's software products are designed to support all medical and organizational activities in doctors' offices, pharmacies, laboratories and hospitals. Its information services for all parties involved in the healthcare system and its web-based personal health records contribute towards safer and more efficient healthcare.

Dimensional Insight Inc. – Provider of the Diver Solution™ and the Diver Platform™ Business Intelligence Tools.
Manitex has used to develop HealthDIVER, EndoDIVER and CAMHSDiver that provide all manner of self-service access to information from the Hospital, Endoscopy and Mental Health databases. Boston based DI provide award-winning end-to-end Data Management, BI/Analytics and KPI tools and have over 2,600 customers worldwide. As well as wide Health usage in Scandinavia, France, Ireland and the USA, the product is used by many of the Global Fortune 5000® companies.
DI's cost-effective BI platform rapidly delivers performance dashboards, self-service reporting, ad hoc analytics, and data management capabilities to support any technical or user-defined requirement. Established in 1989 DI has achieved impressive gains in revenues year on year.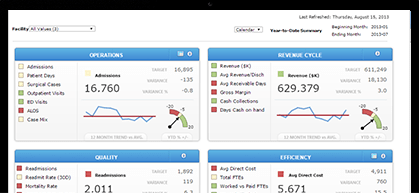 In 2021 for the 8th time in 11 years the Diver Tools were named best in KLAS for business intelligence software. KLAS are an independent research firm that monitors vendor performance within the US Healthcare IT (HIT) marketplace.
The HealthDiver Solution is a product of Manitex. The Diver Solution™ and Platform™ are products of Dimensional Insight.

Dynamic Business Informatics (DBI)
DBI is the UK & Ireland distributor of the Diver Solution™ and the Diver Platform™, providing business consultancy services, products and applications derived from the Diver products. DBI provides first line support to Manitex for the Diver product range. DBI is the founding member of the Diver BI Group.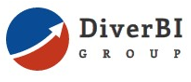 Manitex is a member of the Diver BI Group, which is a collaboration of Diver BI experts in the UK and Ireland. Together they provide a significant range of expertise from various industries to ensure the best BI solution is provided to any organisation.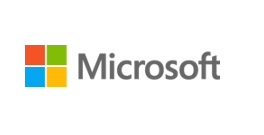 Microsoft enables digital transformation for the era of an intelligent cloud and an intelligent edge. Its mission is to empower every person and every organization on the planet to achieve more.
Founded in 1975, with a Market Capitalisation of $2,224 Billion, Microsoft employs 181,000 people worldwide.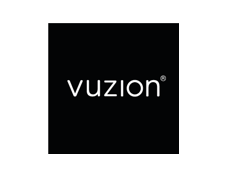 Vuzion – Vuzion have over 600 partners, 230 staff and manage 1.1 million seats in the Irish, UK and MEA regions. They have monthly revenues of over £500 million and have the highest number of competencies amongst all Microsoft CSP partners in Ireland.
Based in Dublin Ireland, and Fareham, Hampshire, Vuzion is a cloud aggregator and distributor, and Microsoft CSP Indirect Provider. With 25 years' cloud experience, Vuzion brings together platforms, services and specialists, to support resellers, MSPs and ISVs to develop their services and bring their products and solutions to a continually evolving ecosystem.