Manitex has three main product lines, which can add massive value to our customer's existing information systems architecture.
Please select the links below for further details and brochures on these products: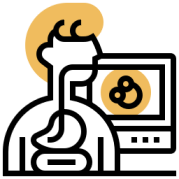 EndoRAAD – HSE National solution for an Integrated Endoscopy Clinical Information System and Electronic Patient Record. EndoRAAD covers the full Endoscopy clinical workflow and documentation, including the real-time capture of images and video during the patient's procedure.
More information – Endoraad

FIOS – Client Information System that covers the workflow of community Mental Health Services, currently used for the HSE's Child and Adolescent Mental Health Service (CAMHS) and Family Therapy Clinics. The system can be securely accessed by a wide range of administrative & clinical users all with the appropriate levels of access to the client's electronic record.
More information – FIOS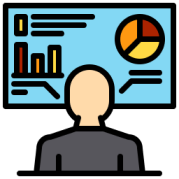 HealthDIVER – Self service Health Intelligence and Data Analytics solution for Irish Hospitals, covering all National KPI's for patient management and supporting continual improvement in performance and quality. HealthDIVER is the global name for a portfolio of solutions which we have implemented in the last 20 years covering the majority of the information requirements in Irish Hospitals.
More information – HealthDiver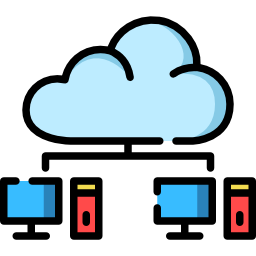 All Manitex products are web based and can be deployed in the Cloud, for example the HSE servers in their Dublin data centre support 19 EndoRAAD Hospitals and 16 CAMHS Clinics which are spread around the country. We are very careful to ensure our solutions are compatible with the HSE's strategy and standards for the Electronic Health Record (EHR).
Other products available through Manitex, see the Electronic Patient Record page for more information
CGM CLININET (PDF) – product suite which is a full filmless and paperless EPR and HIS system
CGM NETRAAD (PDF) – Web based RIS/PACS/DICOM Viewer and Teleradiology. Delivers medical Images to CLININET.
CGM DIAGRAAD (PDF) – Highly functional Web based DICOM Workstation, that will integrate with any existing PACS system.
CGM CLININET ePortal – on-line patient access for referrals, appointments, consultations, etc.
CGM Other – Other products available from CGM (see Partners page).