FIOS (PDF) is a client information system for community mental health service. The system supports the complete workflow of a CAMHS (Child and Adolescent Mental Health Service) Clinic.
FIOS allows for the collection of demographic, episodic, referral, appointment & clinical information pertaining to any episode of care for a CAMHS client. All records are retained in a long term Electronic Health Record (EHR) which contains a complete history of all information collected for all clients of the service. A full and robust audit trail is available that allows for complete tracking of who updated or viewed a client's record. The system can be securely accessed by a wide range of administrative & clinical users all with the appropriate levels of access to the client's electronic record.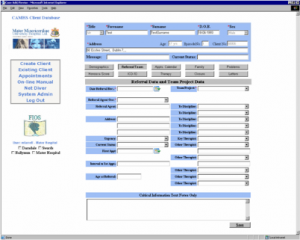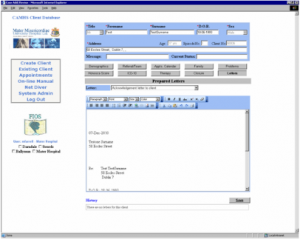 CAMHSDiver, is an Information Management System (IMS) for CAMHS that includes all structured data and text entered into FIOS for every client contact. Intuitive self-service dashboards are provided so that non-technical users can monitor performance against all the National KPI's (Key Performance Indicators). The Diver management information tools then provide the user with the ability to analyse and report freely on the FIOS data, for a multitude of purposes e.g. investigating process improvements, statutory HSE data returns, statistics, reports, charts, export, ad hoc, etc.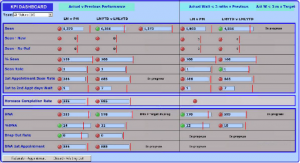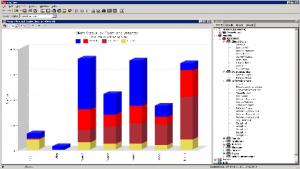 Case Study
Empowering the mental health service with better information – watch this space
Reference Sites:
HSE Dublin North City & Central CAMHS Service (CHO9) – 8 Community Teams

HSE South Dublin, Kildare & West Wicklow CAMHS Service (CHO7) – 10 Community Teams

Mater Misericordiae University Hospital Family Therapy Service
FIOS and CAMHSDiver are products of Manitex