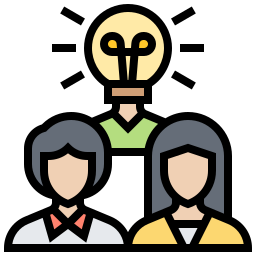 The operational and workflow solutions we provide have been engineered based on a detailed understanding of the organisations performance and quality indicators. The software applications are therefore optimised so that the dashboards and data analytics available can assist continual process improvement.
We can assist our customers to achieve the same outcome with their 3rd party software applications, using the organisations information requirements to define the necessary changes required to these software applications.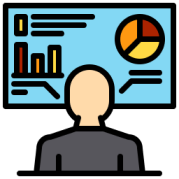 Currently we provide solutions for
Community Mental Health
Endoscopic Health
Health Intelligence.
Manitex customers number 39 public and private healthcare organisations in Ireland