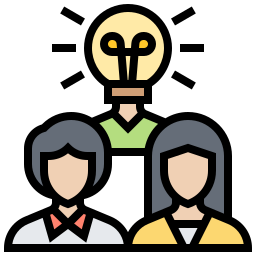 The Mater Misericordiae University Hospital has been using the Diver tools extensively since 2005. It is used across the majority of their applications and data sources.
They upgraded to the Diver Platform & Spectre builder engine during 2019.
Spectre has allowed them to rationalise their whole reporting and information architecture.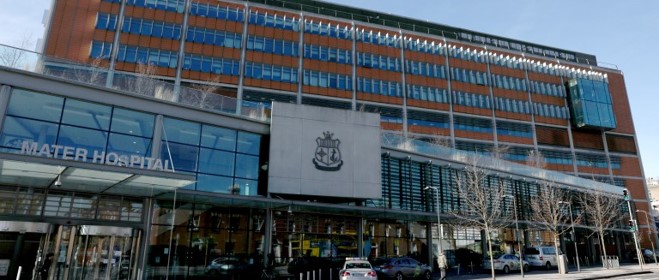 Hospital CEO Alan Sharp has two large screens exclusively for displaying KPI dashboards in his office via DivePort. These show the current year's activity comparable with the previous year and includes graphical monthly trend analysis for all National and internal performance metrics.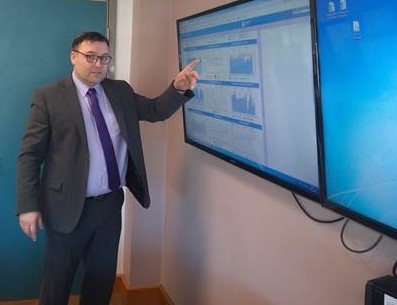 "DivePort provides the hospital with at-a-glance, easily interpretable, real-time views and historic performance trends. This allows us to react and respond to the demands placed on our services, whilst monitoring our National and internal performance measures, to maintain and improve hospital quality and efficiency initiatives."
Detailed Benefits of the Diver Platform upgrade
•Improved performance and functionality of Dashboards and Markers
– DivePort now a "one-stop-shop" for management information
– Intuitive and friendly for users, info available with minimal clicks
– Standard familiar design for easy interpretation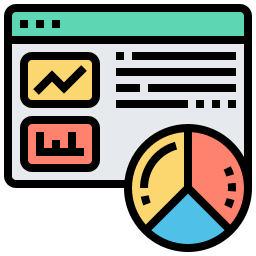 •Provides an easy and efficient quality and audit tool for clinicians
•Large reduction in the number of reporting scripts
•User permission and access rights across all reports have been strengthened and simplified
•Outputs are widely endorsed and user population is increasing rapidly
•Increased demand from departments to have their activity available in DivePort
Diver Platform Performance Improvements
•Large reduction in build times – overnight 4.8 hours >> 1.6 hours
•Large Reduction in the size of disc storage 648GB >> 9GB
•Dashboards & Reports open over 5 times quicker
Mich Vartuli – Information Analyst/ Statistician
Responsible for the online management information system in the Hospital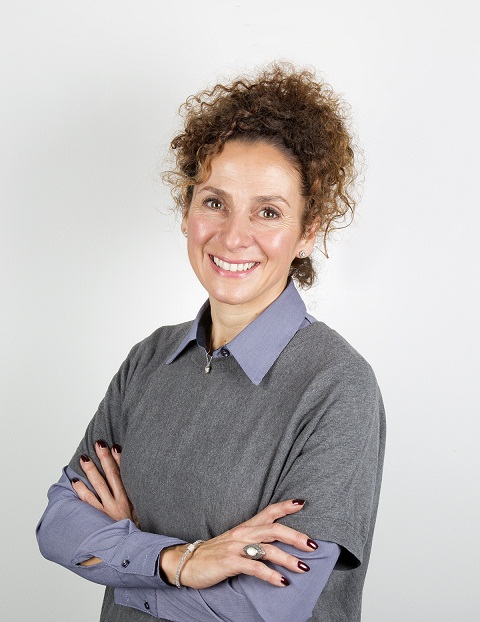 "With Spectre we have taken the opportunity to completely overhaul both the structure of models as well as a redesign of dashboards and markers. This allows user familiarity whilst navigating the portal regardless of the differences in data sets."
"Although we design all our dashboards and reports in-house we rely heavily on Manitex for day to day technical support which has been excellent."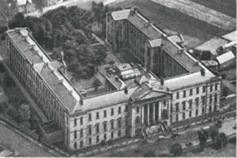 The Mater Misericordiae University Hospital is a level 4 teaching hospital based in Dublin's north inner city. The hospital was opened in 1861 by the Sisters of Mercy. In addition to the local services for our catchment area, the Mater Hospital provides a range of frontline and specialist services on a regional and national level.
Anyone interested in checking how Health Intelligence can Maximise your data assets, please check the following link: How Health Intelligence can maximise your data assets! – Manitex
Or contact Marketing@Manitex.ie.